We are Gerard and Anja van Loon.
Dutch through-and-through, but with a passion for Italy which is so consuming, we now run a fantastic B&B in Puglia.
At our Masseria (or 'farmhouse'), we aim to indulge you in "la dolce vita".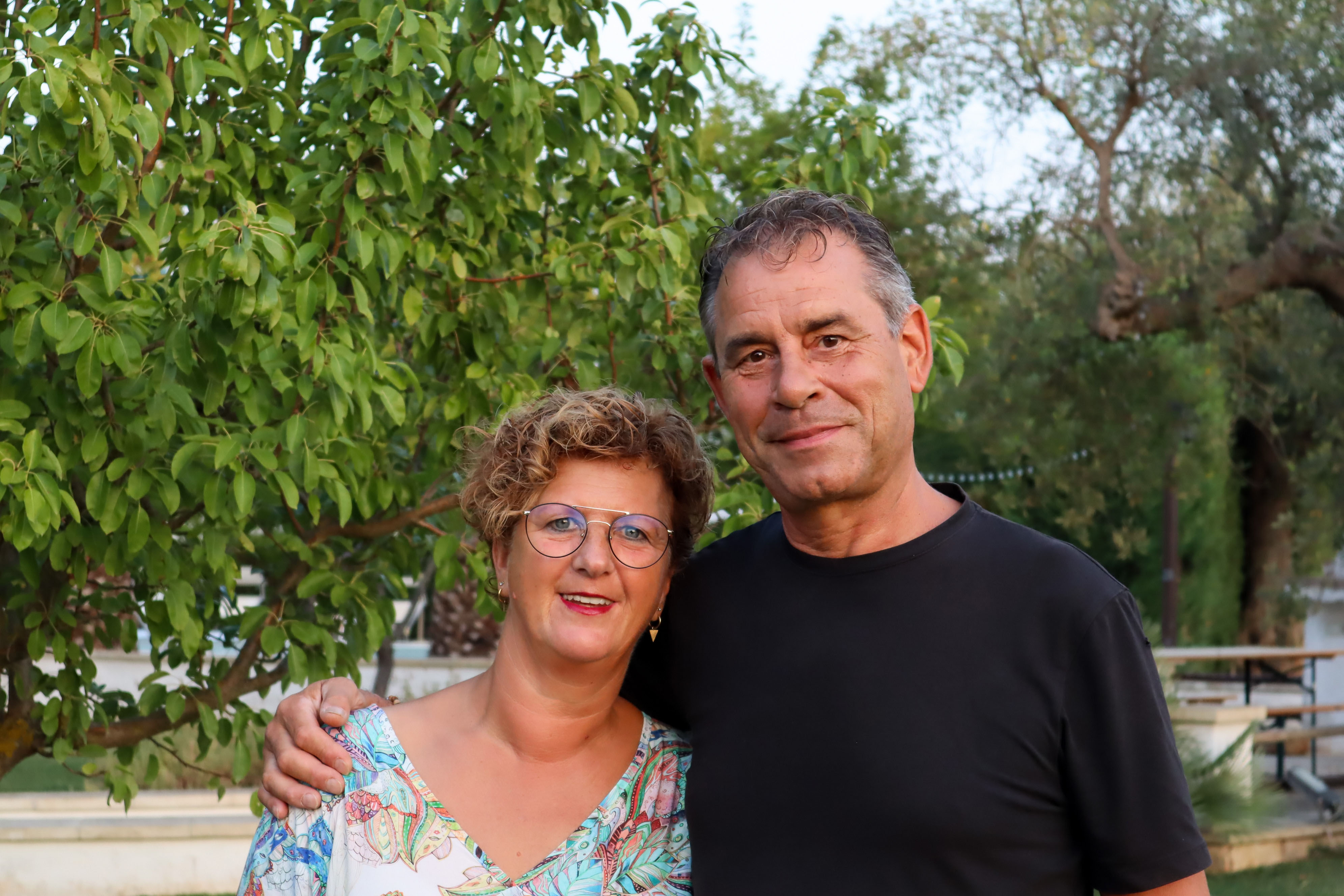 DO NOT DREAM YOUR LIFE AWAY … INSTEAD, LIVE YOUR DREAMS!
Have you ever dreamed about having your very own place in the sun, surrounded by the tranquillity of olive groves, a refreshing swimming pool and a delicious breakfast served up to you every morning? A relaxing stay at Messeria Cesarina will help turn your dream into reality!